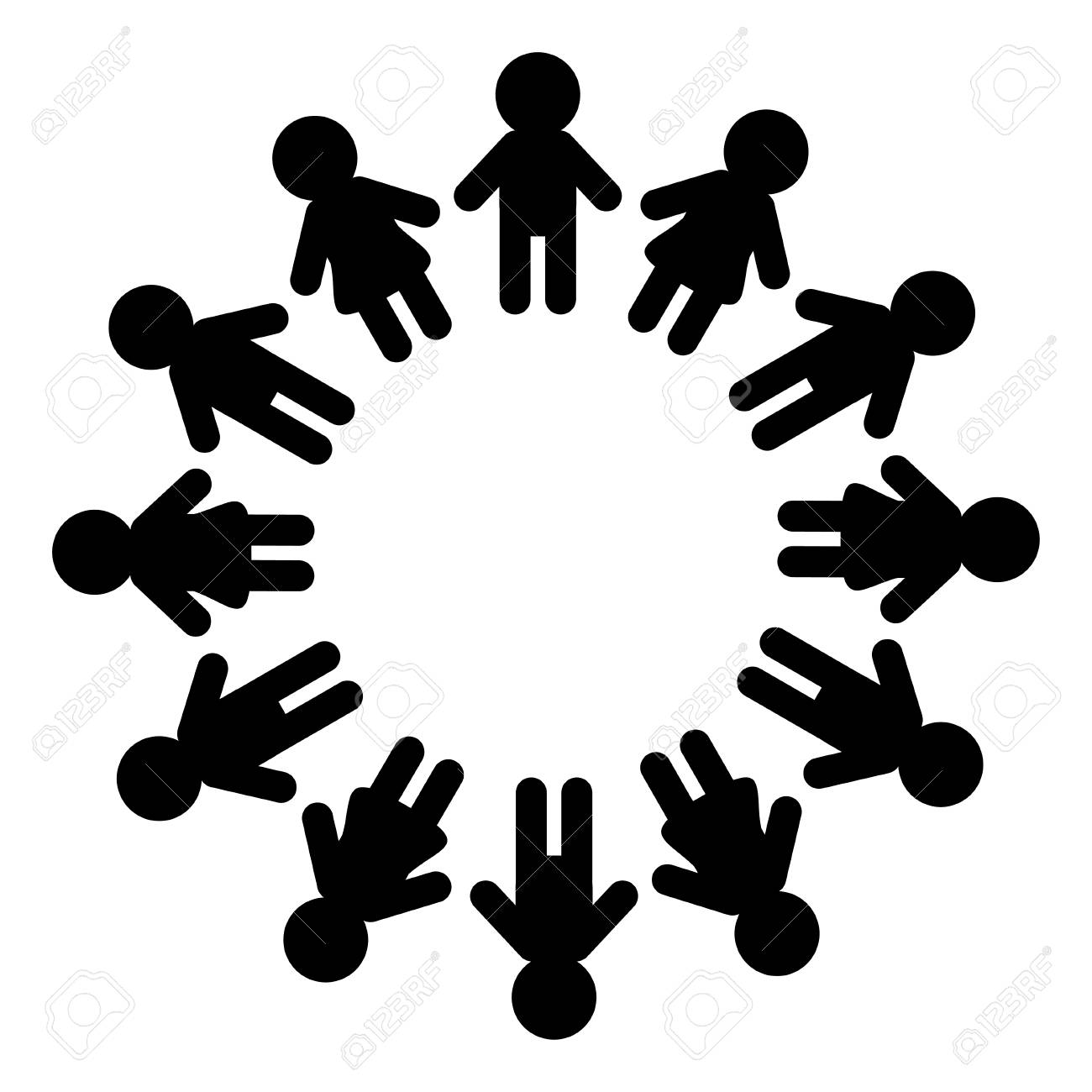 Meetings
The purpose of Behind the Walls is to ensure Narcotics Anonymous meetings are available to all addicts while incarcerated and to carry the message to the addict who still suffers. Our message is that any addict can stop using, lose the desire to use, and to find a new way to live. Our message is hope and our promise is freedom.
Members of the Florida Region of Narcotics Anonymous have been taking meetings behind the walls into the Florida Department of Corrections institutions for over 20 years. We have an established workgroup with members who are newcomers along with members who have decades clean. Although some of us do not have direct experience being incarcerated behind the walls, each one of us has a passion to serve the still suffering addict born of our own individual journey and experience.
We need all the help we can get. If you have the willingness and the ability to donate a few hours of your time per month to carry a meeting behind the walls, please click the link to the right and submit your information. One of our volunteers will be in touch with you over the next couple weeks, verify that you have and/or need to obtain a DOC PIN and schedule you with another addict to attend your first meeting "Behind the Walls".